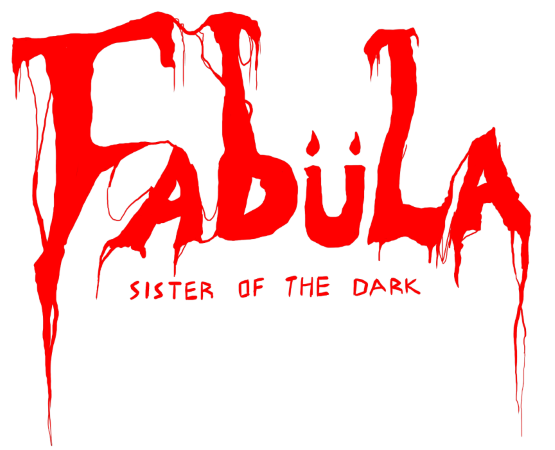 Fabula: Sister of the Dark
Reader Discretion Be Advised

Meet Sister Fabula- caretaker and watchful guardian of the Holy Rose Cemetery. Join her every other month as she introduces us to a couple of spooky tales from beyond the grave, and the darkest of imaginations. Each issue she will treat a "guest" to these tales, and with luck, maybe put them in a tale of their own...
Fabula: Sister of the Dark is a horror anthology, with one to two short stories in comic form. If you would like a shout-out in my comic, or see some exclusive work in general, then head over to Patreon and become a member. Members get the digital copy of the comic for free.
The first issue is free, due to the celebration of Halloween. A hard copy of this can be obtained on IndyPlanet when it becomes available, and I'll update this with a link.
Thank you for your time and support. Have a good day.