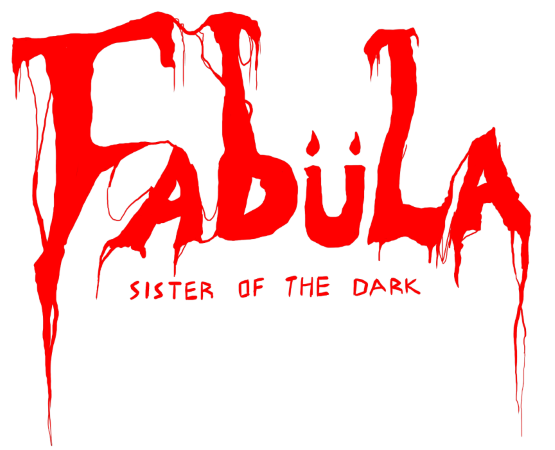 Fabula: Sister of the Dark
The second issue for Fabula: Sister of the Dark is up and available for download and reading. This was quite a ride to get out, but overall I got there in the end. See you in June for the Summer Special!
Special thanks to my Patreon Sponsors: Jordinoboi, Octavariumguy , and TheRealFalconPawnch7 for the creation of this comic.
Thanks for reading, and have a good day.
Get Fabula: Sister of the Dark