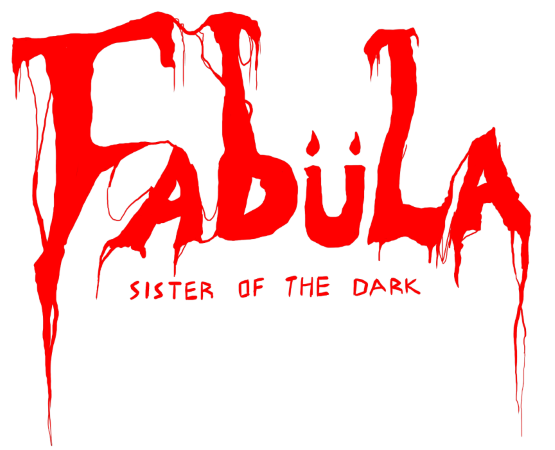 Fabula: Sister of the Dark
Fabula on IndyPlanet, and Issue 2 coming soon
---
Happy Holidays everyone,
The second and third issue are being worked on back to back. They'll both come out in the new year, so keep an eye out for them. In the meantime, you can also get a physical copy of the comic over at IndyPlanet if you're interested.
The Sado Dog comic short which was in the first one, has been completed, and you can read that below. Have a good one.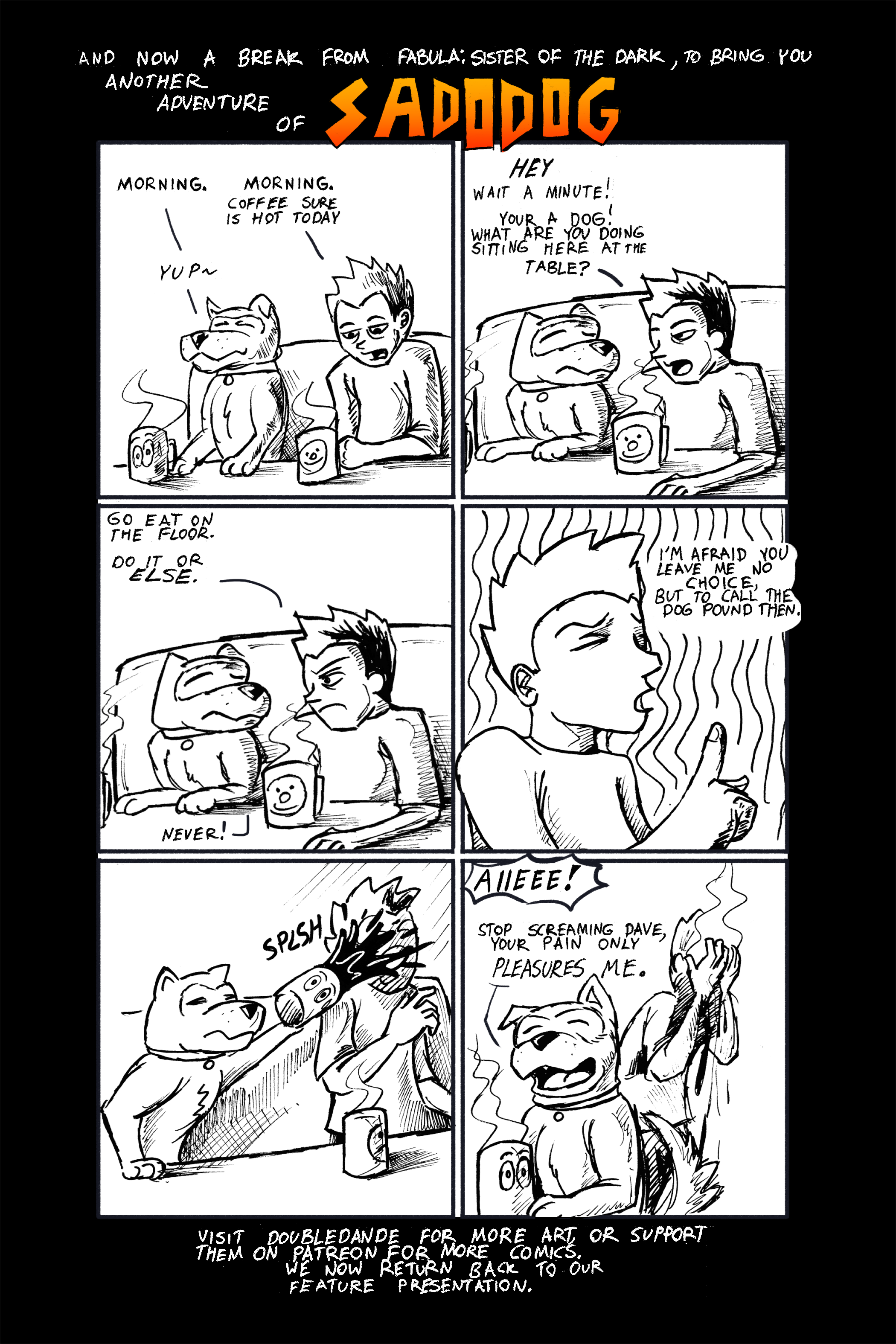 Get Fabula: Sister of the Dark